Skip to Content
Close
Dining Experiences
Austin TX Private Dining
Memorable Dining Experiences

Whether you're interested in a wine pairing culinary event, or a family-style dinner with loved ones, you can expect some of the most unique and incredible Austin, TX private dining experiences at Hotel Granduca. Pull up a chair, and prepare to sip and savor delicious fare in the way it was meant to be enjoyed.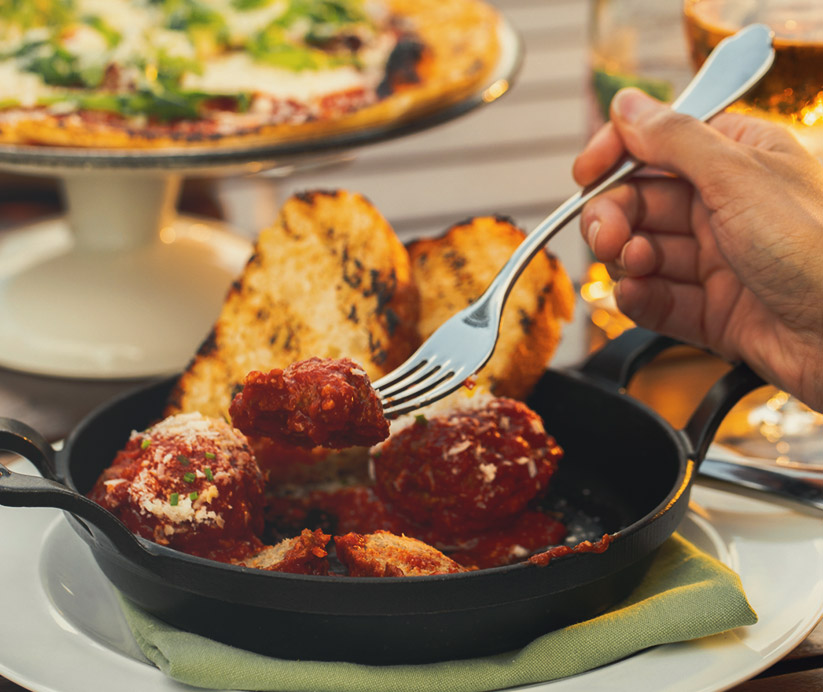 Sicilian Tables
Come experience a family-style Sicilian dinner designed for parties of 8 and more. This menu reveals traditional Italian dishes, from made-in-house pastas to wood-fired pizzas. Those looking for a taste of Italy will find it right in our private wine room.
To make a reservation call (512) 306-6400 or
email aus-sales@pacifichospitality.com.