Skip to Content
Close
Visconti Bar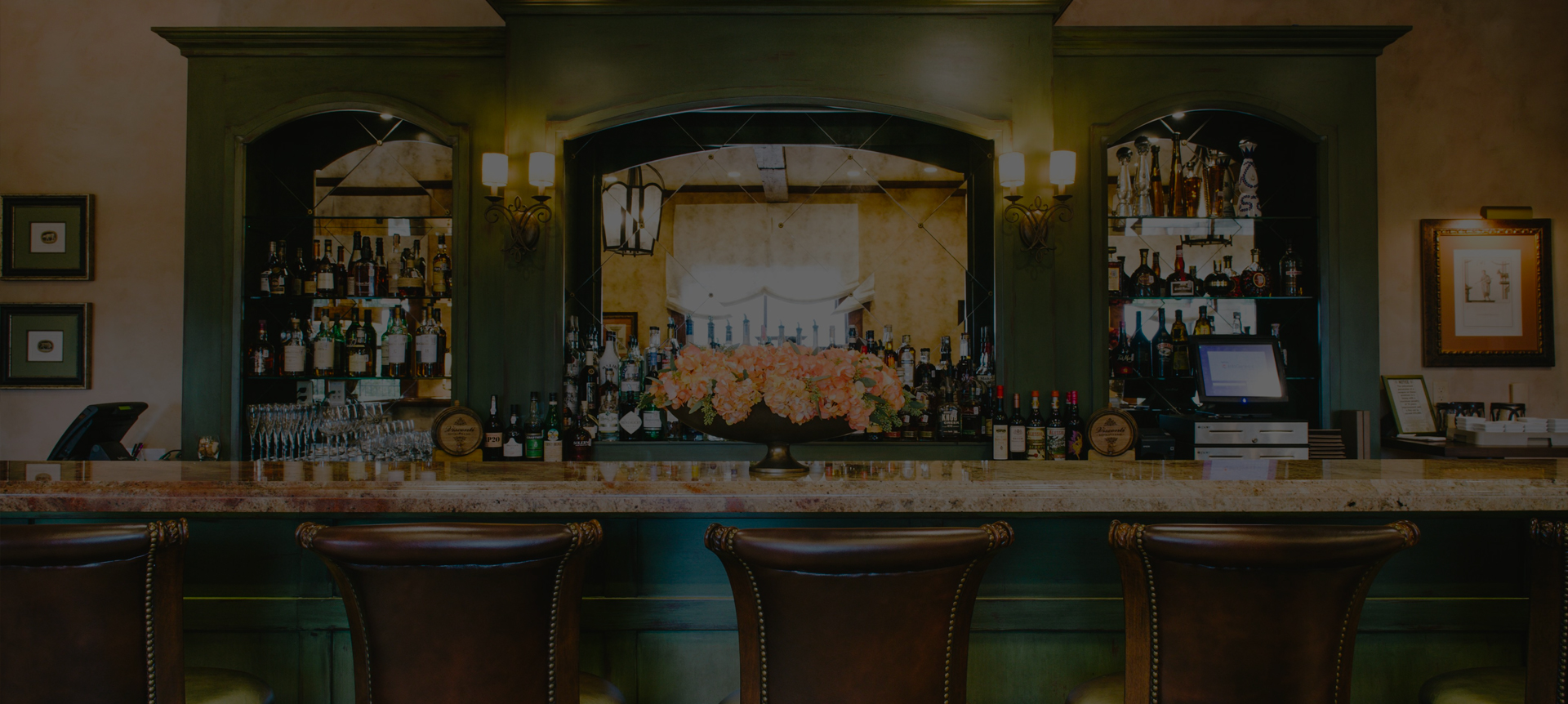 Visconti Bar
Raise a Glass
Visconti Bar offers hand-crafted cocktails and a large but highly-curated selection of wines from around the world. With all-day dining, an intimate bar atmosphere, and a lush outdoor courtyard, Visconti Bar is the place to be. Join us for daily happy hour from 4PM - 6PM.
Cigar Program
Cigar Program
A Cigar
Choose from a luxurious menu of fine cigars at Visconti Ristorante, offering you the perfect accompaniment to a cold drink and a relaxing evening under clear skies.
We carry some of the world's most popular brands such as Cohiba, Montecristo, Arturo Fuente, Romeo & Julieta and Macanudo while also having limited release harder to find brands like Gurkha, La Aurora and Rocky Patel. All our cigars are handmade in Dominican Republic, Honduras and Nicaragua.
Bourbon Experience
Bourbon Experience
A Sip
Unwind with a chilled glass. Poured neat or on the rocks, our Bourbon Program is made up of refined, distilled whiskeys sure to please connoisseurs and novices alike.
Visconti Bar is proud to feature a selection and flights from local Texas distilleries Milam and Greene Whiskies and Treaty Oak Distilling.